Limited Time Fall Special Free Sedation Consultation
* Limit 6 Consultation Slots by December 20, 2016
provided by Josh Leute, DDS
What is Sedation Dentistry?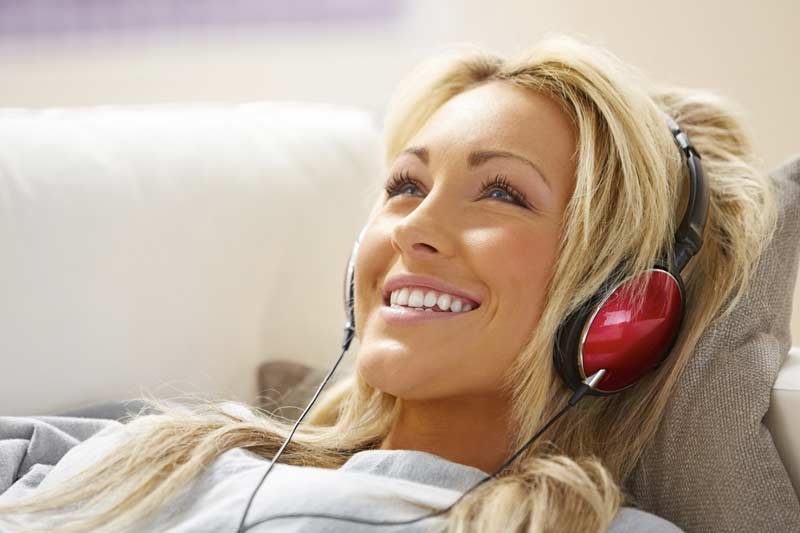 Dr. Leute is one of a limited number of general dentists that offer IV sedation and can complete most or all of your dentistry, including dental implants, while you are sedated.
Intravenous or IV sedation is offered to the anxious, the fearful or the very young patient. It is a management technique that uses medications to assist the patient to cope with fear and anxiety. IV sedation is both safe and effective when administered by our trained and certified professionals.
Oral sedation dentistry is now the most common technique used in the United States to quell patient fears. It makes use of a prescription medication that induces a drowsy, relaxed feeling. We administer this medication orally (no needles!)
Due to the relaxing effects of the medication, patients must have a friend or family member bring them to the dental office and return them home.
---
Instant Implants
Enjoy visiting the dentist again! Treatments seem to take only minutes to complete.
Save Money
Longer single appointments and decreased need for costly anesthesia saves you money.
Save Time
Many previously time-consuming procedures can now be completed in one appointment.
Frequently Asked Questions
Will I feel any pain during my procedure?
You will not feel any pain or anxiety, and will be in a deep state of relaxation during your treatment. You will still be able to breathe on your own and communicate while under conscious sedation. Most of our patients say they feel great after treatment.
What are the side effects of dental sedation?
Many patients do not remember much of their procedure after the sedatives wear off. Some patients may even experience a bit of "retroactive" amnesia and be unable to recall arriving to the office for their appointment. Less commonly, patients may experience mild headaches, nausea, and sometimes a bit of "jet lag" once the sedatives have worn off.
What should I expect immediately following my procedure?
Our office will monitor you for a period immediately following your procedure to make sure the sedatives are wearing off as expected and that there are no complications following your treatment. As a general rule, we will provide written copies of any post-care instructions in case you experience any memory problems. Patients should avoid driving a vehicle or operating heavy machinery for 24 hours after sedation.
Does someone need to drive me to and from my appointment?
Yes, we require that you have someone else drive you to and from your appointment. Think of it as trading a bit of inconvenience getting here and back for the ability to sleep comfortably through your dental treatment.
Will my insurance cover the cost of sedation?
Our wonderful staff will work with you to see if your insurance company will cover the sedation procedure. If for any reason it's not covered, we will let you know and will work with you ​to develop a financial plan if needed. Our patients often tell us that it's completely worth the small investment to be sedated during their treatment.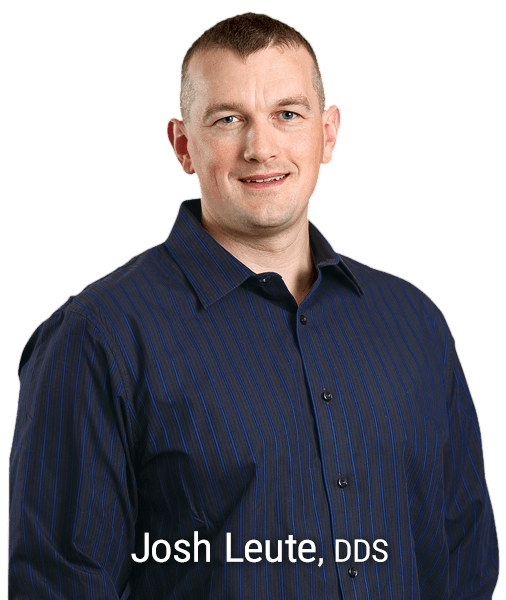 Doctor Josh Leute and his dental team welcome you to a different type of family dentistry, where advanced technology combines with a gentle, friendly style to help you maintain a beautiful, healthy smile for a lifetime.
With state-of-the-art family and cosmetic dental techniques–including implants to replace missing teeth, CEREC one-visit restorations, and sedation dentistry–you get access to all the benefits of modern dentistry. By combining the latest advancements with caring and considerate communication, you get the best of both worlds: today's clinical dentistry blended with old-fashioned relationships. It's the dentistry you've been waiting for, and it really is something to smile about!

1317 West Grand Avenue
Port Washington, WI 53074